Reviving Nostalgic Neoprint Photobooths at Shopping Malls
Neoprints are making a come-back and we are able to provide the fun and nostalgic experience for your guests! Our Neoprint Photo Booth is a fully custom photobooth that will be installed into your retail or F&B store. Similar to the Korean Photo Booth, our Neoprint Photobooth allows users to decorate their photos with stickers and drawings. They are also able to choose from multiple backgrounds and overlays.
Our Neoprint Photo Booth is able to print a range of sizes from 4R, strips, 3R, card and polaroid sizes. Do chat with us today to discuss your unique requirements.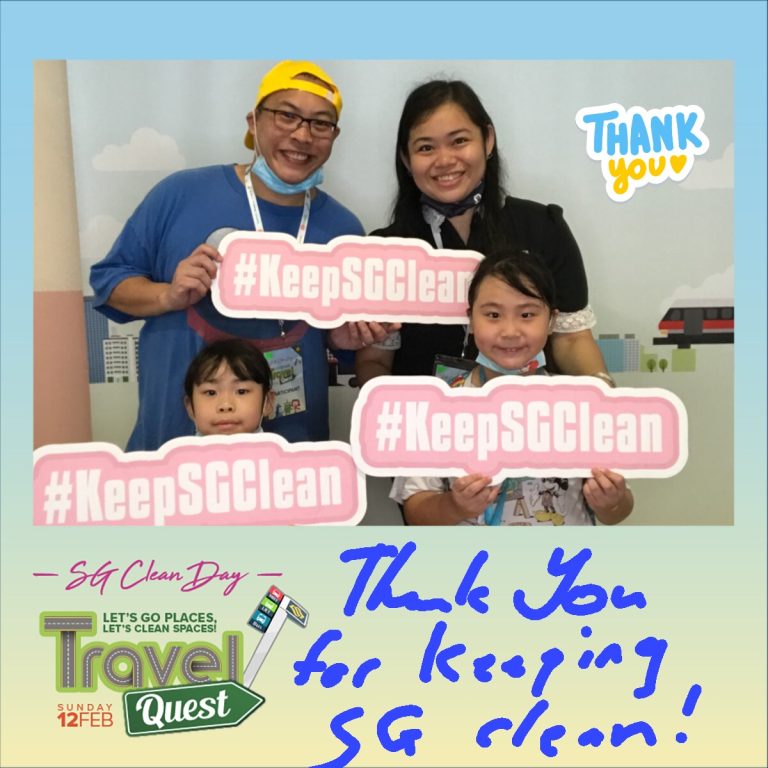 What's Included In Our Package