AR Props On Multiple Faces
Say yes to virtual stickers and digital props with our AR Photo Booth (a.k.a augmented reality photo booth)!
Snapchat is noted for being the social media app that allows users to interact with virtual stickers and augmented reality objects. It became so popular that Facebook and Instagram replicated this technology in their apps too.
Riding on the AR phenomenon, our team decided to design a photo booth that allows our users to have fun with virtual stickers and digital props too! The best part is, our clients are able to customise the virtual stickers to their company's products and brand. We can also help you to design borders and text. There is no limit to creativity!
Users will stand in front of our AR screen like they would at a regular photo booth. They will see themselves on the screen and proceed to choose from a list of virtual stickers. These virtual stickers will be pinned onto a part of their face for example, a hat will sit on their heads or a pair of glasses will cover their eyes. The AR photo booth will then proceed to take a photo and print it out. Come have us at your next event!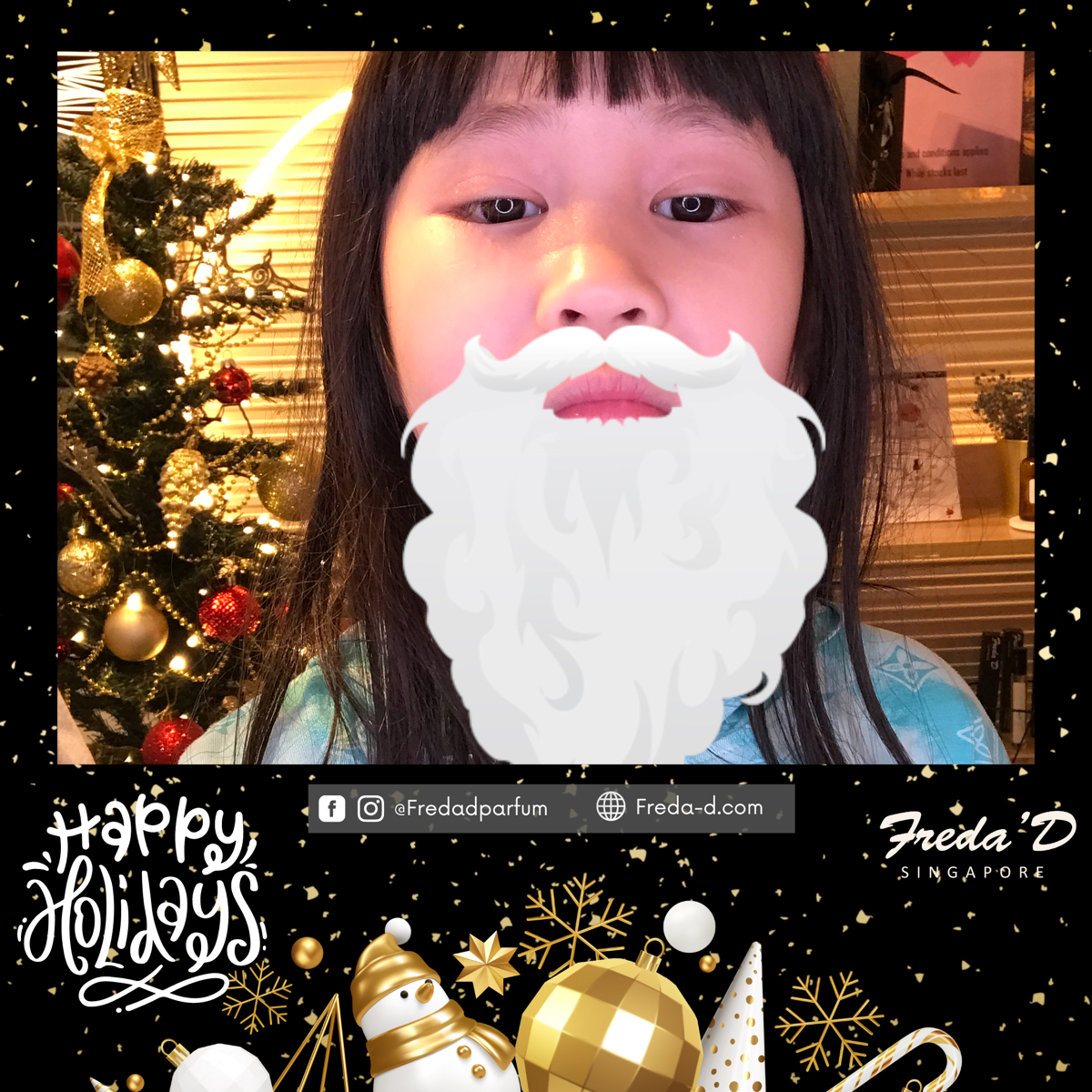 Check out our video demo below!
We worked with Unilever Sg and provided them with our AR booth for their career roadshows in the local universities. Students were able to print a photo of themselves with the AR props as well as send a soft copy via WhatsApp. 
What's Included In Our Package