Be your own artist at our photobooth
It's time to get creative with our very own Light Painting Photo Booth! Make beautiful works of art or sign off your photos with our specially designed light wands. There is nothing ordinary about this photo booth so expect extraordinary fun!
Capture images like no other
Our light painting photo booth is perfect for events that are located in dark or dimly lit rooms/venues such as clubs or even outdoors at night.
Don't have a dark room? No problem, we can build and install one for you at your venue!
Your guests can make use of our light wands and create a beautiful personalised masterpiece by waving it around within 10 seconds.
Our light painter will be there to guide and help create fantastic images too.
Photos will be printed out instantly and you can also share them on social media. If you like a video booth version instead of a photo booth, do check out our light painting matrix booth!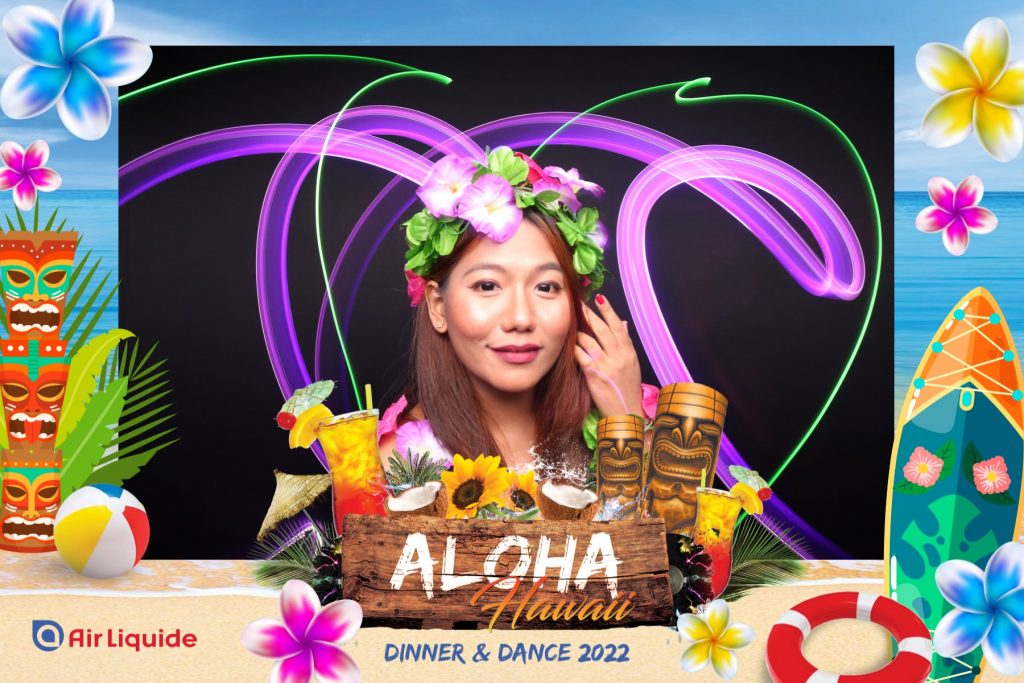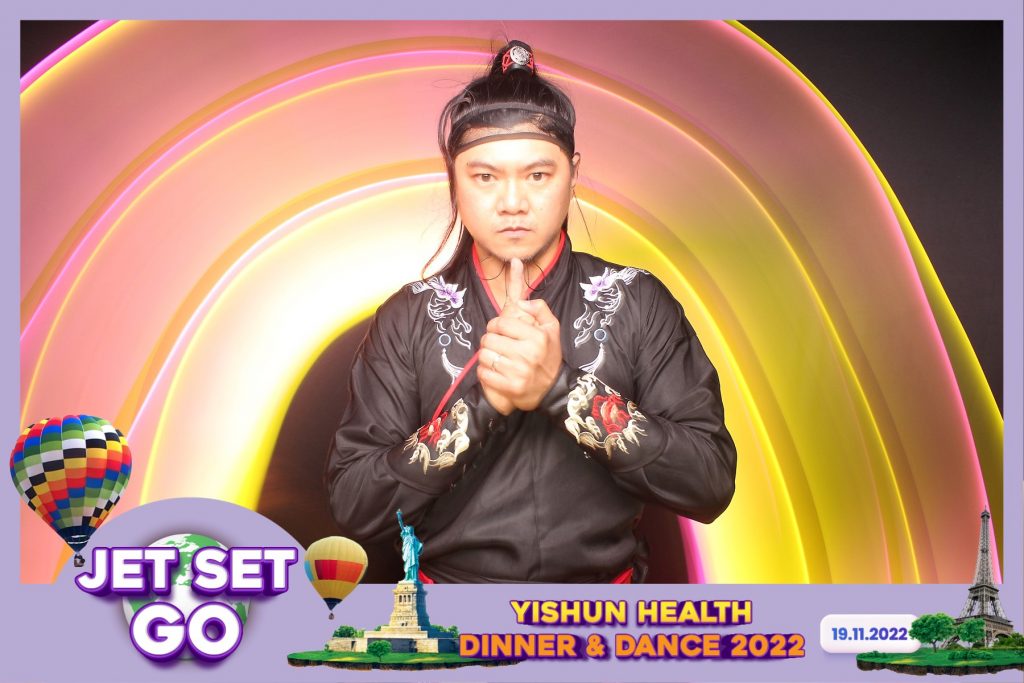 Check out our video demo below!
What's Included In Our Package
You can customise the overlay, also known as, border or frame of the photos with your event specs or company brand.
You can choose from a wide range of light painting wands and sabers to play with during your photo session!
We will have at least 2 Printaparty staff to assist your guests when taking photos at our photobooth