Replace the photo's background with our green screen photobooth
Green screen photo booth uses the green screen technology which is a tech-savvy alternative to traditional backdrops. Backdrops are an important component of photo booths. As our team regularly adds new backdrop designs into our inventory, with the green screen, we can truly provide a limitless selection for our clients.
Clients may also choose to customise digital printed backdrops with us or go for a 3D Backdropor a paper flower wall. However, if you prefer a flexible and lower cost alternative, you may prefer our Green Screen.
Infinite Possibilities
Our Green Screen will be digitally replaced by an image or design of your choice. So whether it is an image of an island in the Bahamas, or an aeroplane in the clouds, you name it.. the possibilities are endless!
Want more than one backdrop? Sure, why not!
With our Green Screen, you can offer your guests multiple backdrops to choose from before they pose and have their photos taken. Best of all, it doesn't cost you more than having them printed. Go ahead and drop us an enquiry now!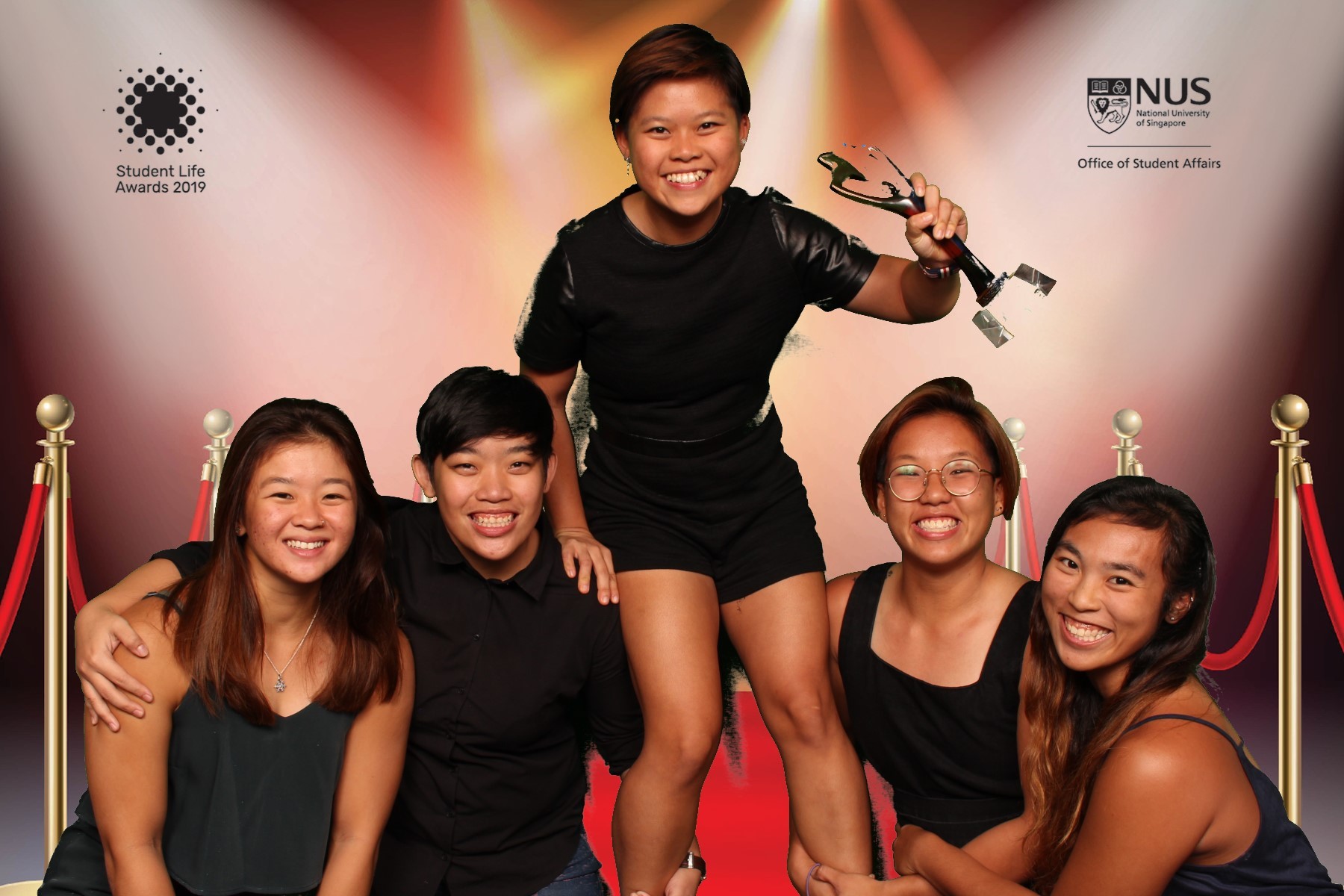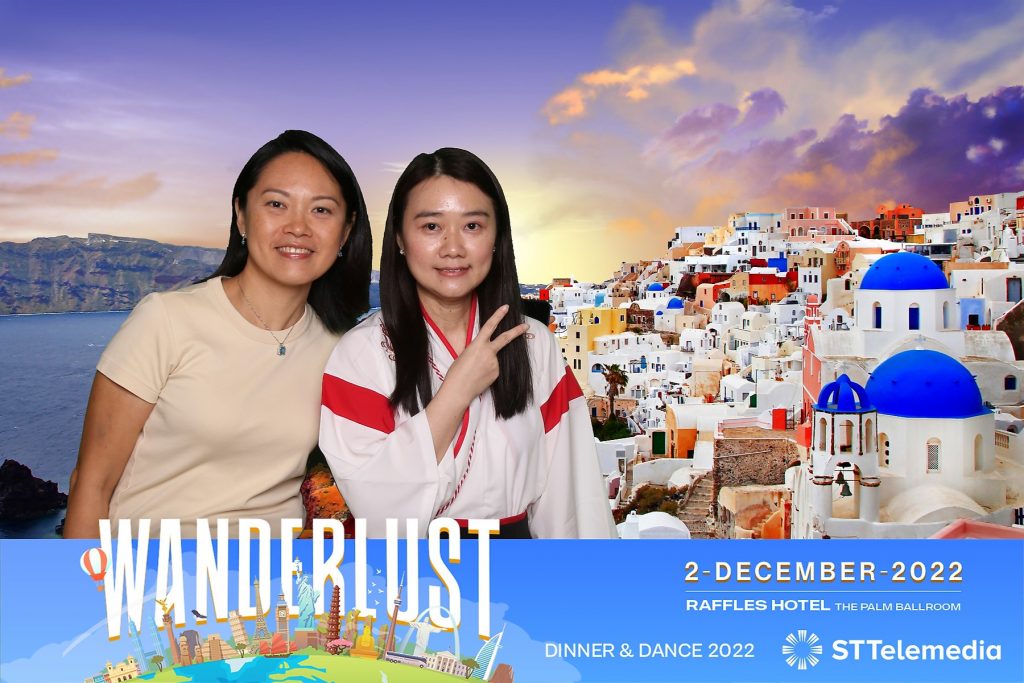 What's Included In Our Package