The Number 1 Magic Mirror Photo Booth In Singapore
We are proud to be the first company to introduce it into the Singapore market at the start of 2016! Many years on, we are still the leading magic mirror photo booth company with an extensive portfolio to boot.
As our Magic Mirror Photobooth becomes more well-known, competitors caught whiff of its popularity. However, we are always a step ahead and are constantly developing new installations into our Magic Mirror Photo Booth. As we have fabricated our mirror booth from scratch, we can fully customise it to your requirements. 
Our mirror booth can take full length portrait shots of you so be sure to dress your best and take the perfect OOTDs!
The magic in our mirror lies in the user engagement technology that we have programmed into the system. Our mirror is able to respond to your touch, hand gestures and even speak to you. Such high level of engagement is perfect for entertaining your guests at any event!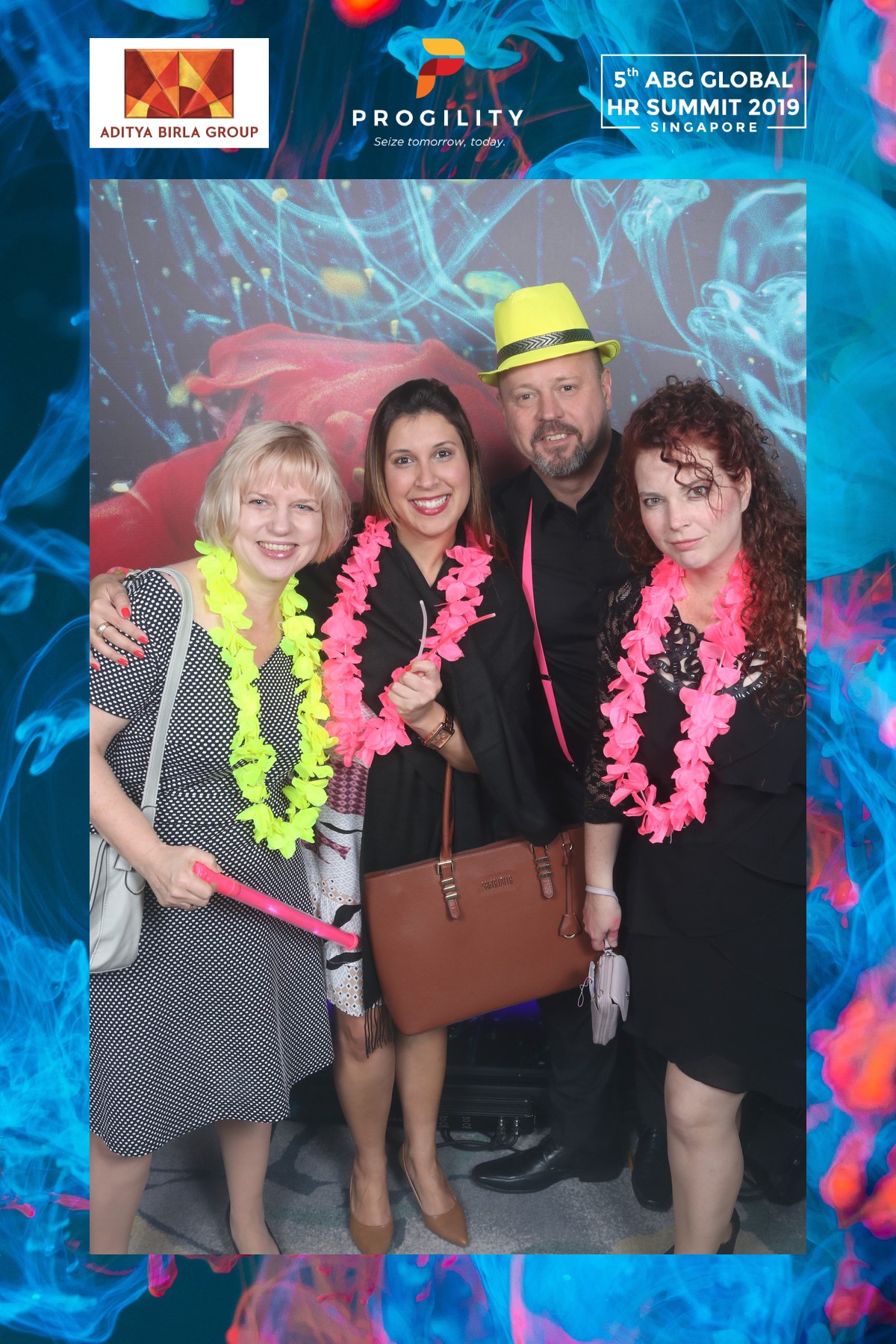 Check out our video demo!
Our Magic Mirror was recently featured in SingaporeBrides.com and is an absolute hit with wedding couples! We have also created magic at a celebrity's wedding, Nadiah M. Din, during the first year of our launch. One of our interactive features allow guests to sign their names and well-wishes before the photos are printed out. An absolute bonus! Check out the video below to see the highlights!
What's Included In Our Package