Post on Instagram with the official #hashtag and get your prints!
Launched in 2013, we were one of the first three providers of the Live Instagram Printing service in Singapore. Even though it was new, word spread rapidly and demand exceeded expectations. Our business broke even and became profitable within a few months. 
Snap, Tag & Print!
Yes, it is as easy as it sounds! Our system captures images posted on Instagram with your hashtag and prints them automatically. Delight your guests with personalised momentos of your event!
Capture Data, Not Just Photos!
A differentiating feature of our Live Instagram Printing service is that we offer our corporate clients the option to measure the effectiveness of their marketing reach. A full data analytic report can be generated to provide our clients with insight into the number of likes, comments and Instagram followers that their company gains from that event.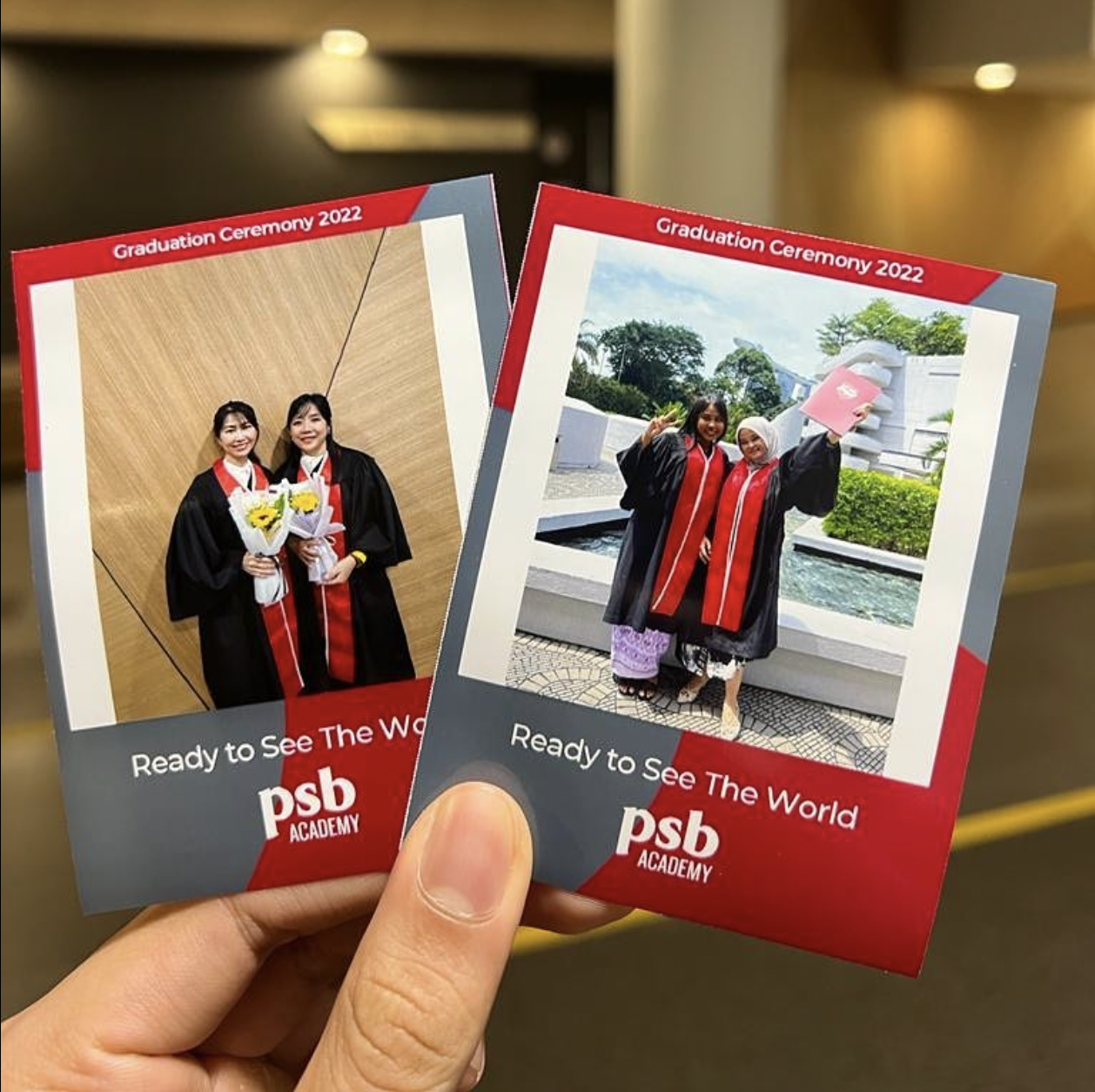 Check out our video demo!
Did you just skimmed through all the way down here? Haha, no worries! As they now say, a video paints a thousand words so take a look at the video below to understand how our Live Instagram Printing service works! Our client, Zalora, had chosen a polaroid size print of the Instagram photos. More sizes are available for you to choose from such as 4R and credit card size!
What's Included In Our Package
Guests are able to print multiple copies of the same photo so everyone gets to bring home a copy.
Our printers will be able to print photos at the speed of 8 second per print, which makes the entire process truly efficient!
You can customise the overlay, also known as, border or frame of the photos with your event specs or company brand.
We will have at least 2 Printaparty staff to assist your guests when taking photos at our photobooth